services
Michael Surveying & Mapping P.C. offers a wide array of technologically advanced land surveying service to meet your project needs. We specifically work with each client to determine the most suitable scope of services and level of precision to meet the project objectives.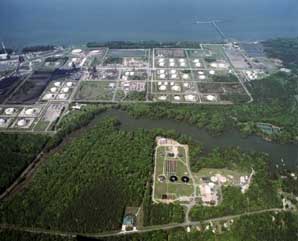 Our field crews utilize the latest survey equipment to quickly and accurately gather information using our total station data collectors and global positioning system (GPS) receivers. This enables us to perform various types of land surveys including hydrographic, topographic, utility, right-of-way, as-built surveys, and underground utility to name a few.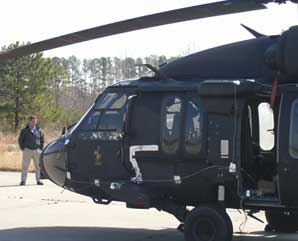 With the extensive experience and flexibility of our field crew and office personnel, we are able to consistently achieve our schedule objectives. In addition, it is Paul W. Michael JR's pro-active "Can Do" attitude that has instilled the land surveying staff of Michael Surveying & Mapping P.C. to always go above and beyond for the client, earning the firm a highly regarded reputation among the architecture/engineering community, regulating agencies, municipal staff and other professionals.